Who is Patrick Proctor?
I was born and raised in Indianapolis, Indiana. In fact, Indy's north side has been my home for my entire life. After graduating from North Central High School in 2006, I attended IUPUI and graduated in 2010 with a Bachelor's degree in Informatics.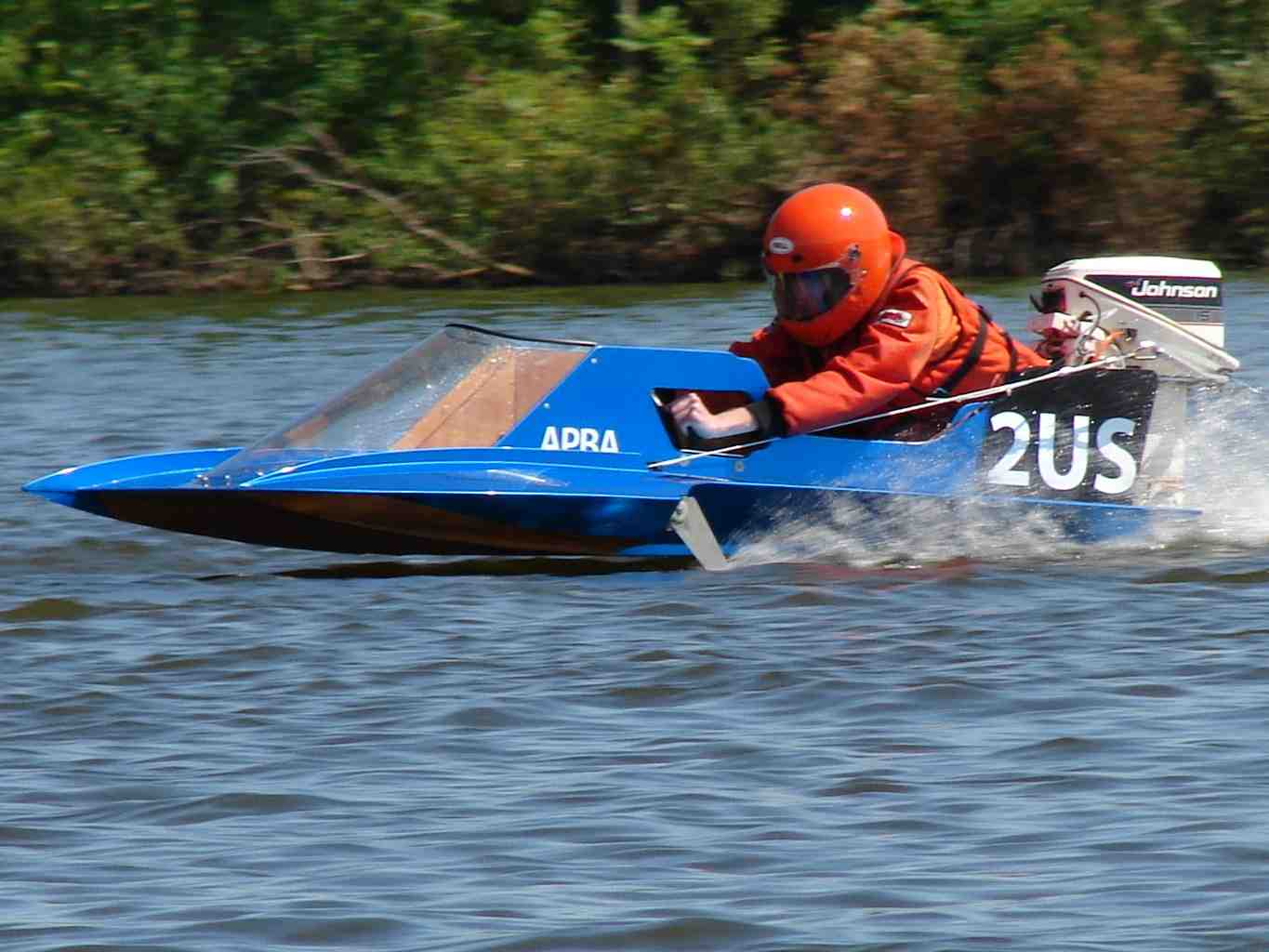 For some time, I pursued a degree and career in Astronomy but switched to IU's Informatics program during my sophomore year. I have always had an interest in science. That interest has since grown into a passion.
I am currently pursuing a Bachelor's degree in Physics from Purdue University at IUPUI. After that, I plan on getting a degree in Aeronautical or Astronautical engineering and going to work on rockets. I want to help make space more accessible to more people.
While I love web and software development, it is not my only interest. I really like reading about rocketry, learning about the American space program, biking, and boat racing. I am also extremely enthusiastic about renewable energy and the future of electric vehicles, Tesla Motors in particular.
When I get free time, I try to learn about new development frameworks and techniques. An area of particular interest to me is Mac and iOS development. I have taken time to learn as much about Cocoa and Objective-C in my free time, hoping to work on a real project with someone.